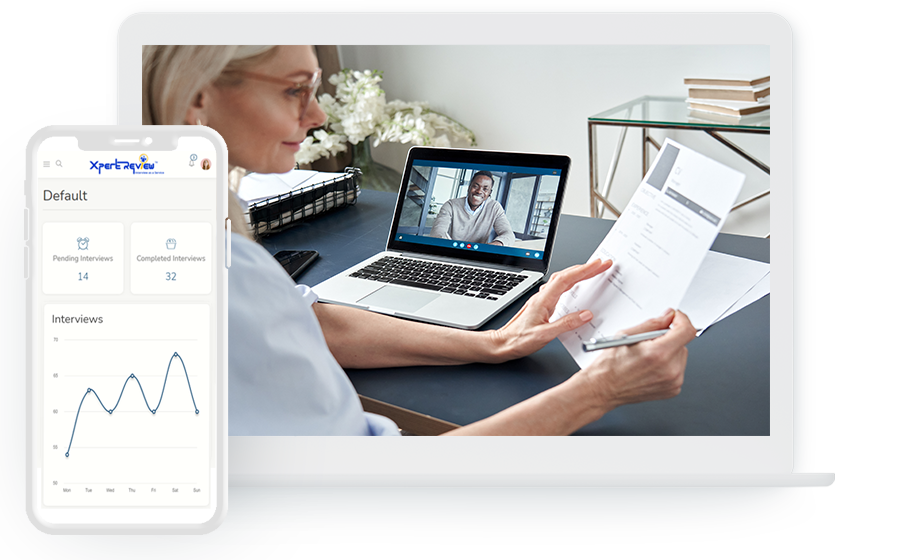 INTERVIEW WITH
THE POWER OF AI
Video Interview platform for RECRUITERS to find the right talent

Quick and Easier way to shortlist right candidates

Our XpertCloud allows professionals to join an interview board and accelerate their career growth.

Candidate Find the Right Job!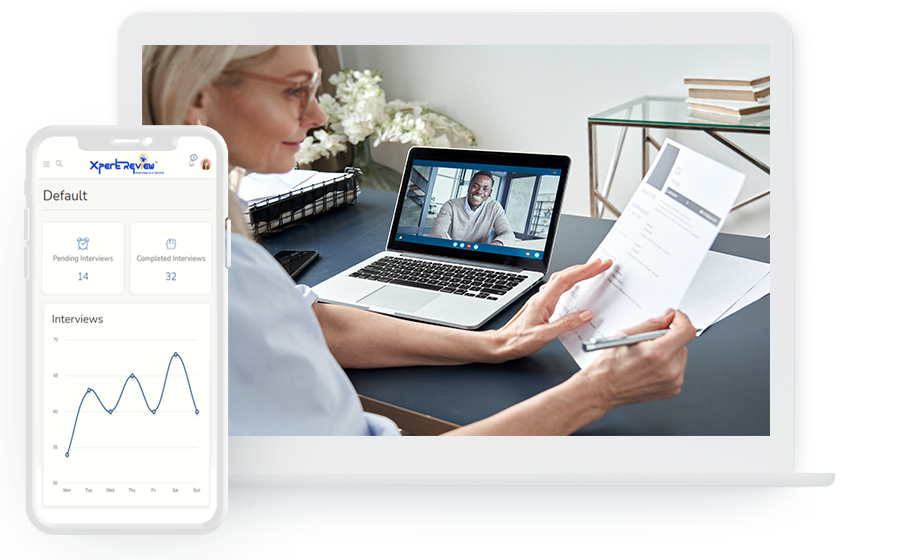 Video Interview Platform
To manage and monitor the technical screening life-cycle in real time using one-way video interviews and one-on-one video interviews.
Global Expert Pool
Use one of our technical experts from top organizations to interview your candidates.
Candidate Activity Insight
Keep an eye on your prospective candidates during the interviews with our proctoring and activity monitoring features.
Credentialed Question Paper
Select from a library of PRESET Questions and Answers prepared by Industry subject matter experts
Enterprise Level Collaboration
Share and Collaborate interview result with Experts within/ Outside organization technical or management staff.
Test Programming Skills
Ability to test coding skills of the candidate in real time across various technology areas.
Features At a Glance
We promise to make your hiring easier by using the below features
Converts your JD in to Video Interview link using The power of AI
Machine Learning capability to generate questions-based on the Job Description posted and generate the video interview link.

This link can be sent via Email, SMS, ATS or embedded in any form of the communication channel or post.

Candidates can click on the link and take the test by uploading personal information and their resume. The recruiter will then have access to the candidate video interview result.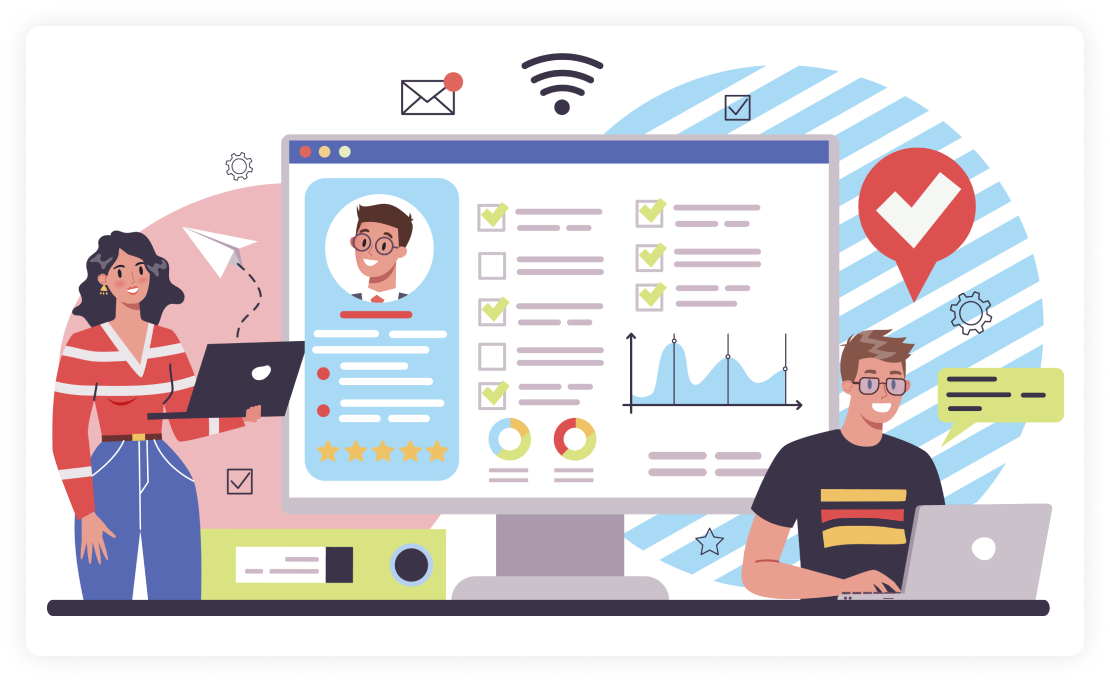 Conduct Candidate Interview with Industry Experts
XperReview helps recruiters screen their candidates by choosing the right experts from the industry and scheduling the live video conversation with the candidates and experts.

The conversation will be recorded and helps the recruiter or organization review the interview and rate the expert.
Access to over thousands of Credentialed questions & Ability to Create your own
Xpertreview provides the recruiter the ability to access thousands of questions from various skills prepared by subject matter experts. Assessment papers are also readily available.

The recruiter can also create their owns questions for the assessment. Questions can be objective, descriptive, and/or programming based.
Test Programming Ability of the Candidate
You can test your candidate on various programming languages such as C, C++, C#, Java, SQL, etc
This can be tested during one-on-one interviews and through the one-way interview
Interview Results for better decision making
Interviews are recorded and recruiters can view the candidate's responses against each question asked.

Automated rating for objective questions and ability to view the rating on skills extracted from the Job description.

Interview report is comprised of the video recording, automated skill rating, and rating from the expert. This helps make a better hiring decision on the candidate.
Trusted By Recruiters From Leading Companies Including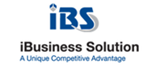 Start growing your staffing business
Our cloud-based solution helps you find the perfect fit for your positions and organization